Cookie Banner and Consent Management for your WordPress website – easy and legally compliant
Obtain GDPR and ePrivacy Directive compliant opt-in cookie consent. Find cookies and fill all legal information in your cookie banner. More than just a cookie notice! Designed specifically for WordPress websites to simplify setup for website owners.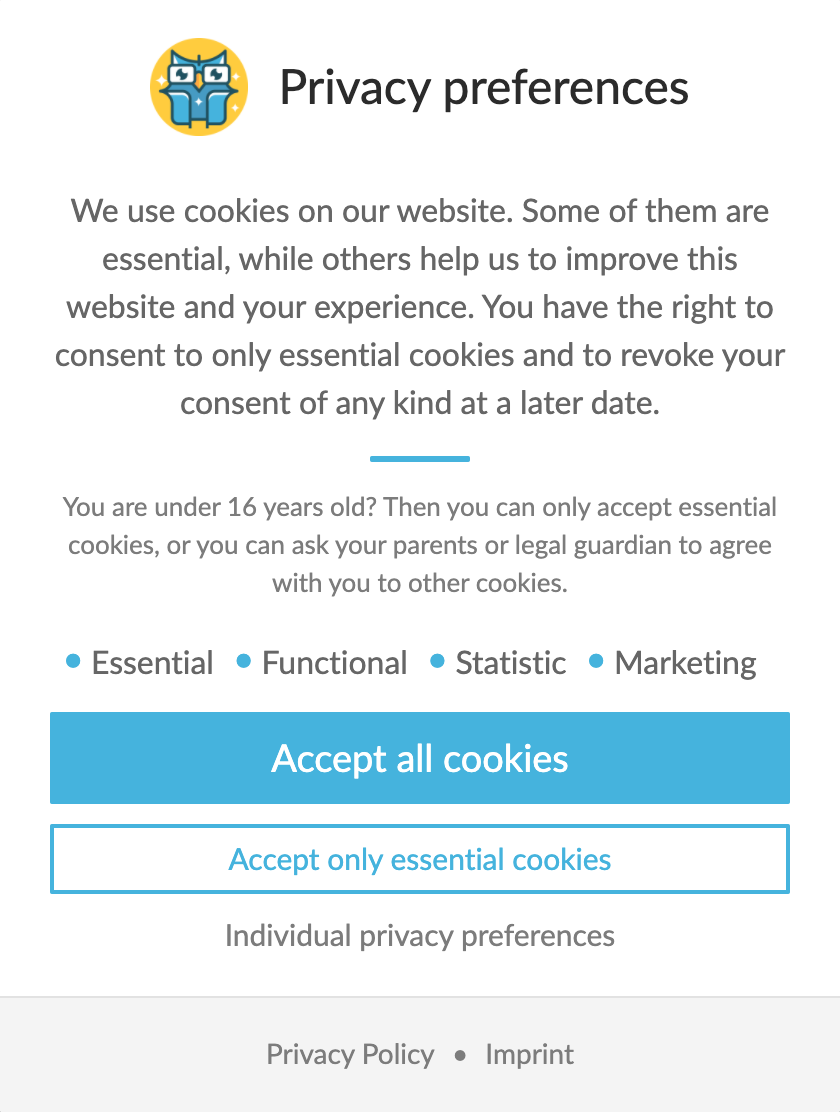 Features of the WordPress Cookie Plugin
Real Cookie Banner is an opt-in cookie and consent management plugin. Obtain consent to load services and set cookies for your visitors in accordance with the GDPR and ePrivacy Directive. In addition, content blockers help you to be compliant even if your theme, plugin or content loads styles, scripts or iframes that would transfer personal data. Start now with our guided configuration and avoid legal risks!
Content Blocker
Themes, plugins and co. usually load scripts, styles and content that transfer personal data and set cookies before you have the consent of your visitors. You usually cannot control this by yourself. Content blockers make sure that these features are only executed after you have obtained consent.
Customize design
You can design the cookie banner according to your wishes. 10+ design presets and over 170 options give you the flexibility to customize the cookie banner perfectly to fit with your corporate design. From colors and effects to texts, you can let off steam creatively. All changes are shown in a live preview.
Documentation of consents
According to the GDPR, you have to prove that a visitor has consented to cookies and processing of personal data if he or she doubts this. We document consent completely and make it possible to trace the origin of the consent afterwards. So, you are on the safe side even in the worst case!
Cookie templates for 90+ services
Real Cookie Banner comes with 90+ cookie templates and 60+ content blocker templates. These templates save you a lot of time by giving you all the relevant legal and technical information for a service to use it in accordance with the ePrivacy Directive and GDPR. We have verified that these tools, plugins and services are compatible with the consent management of Real Cookie Banner.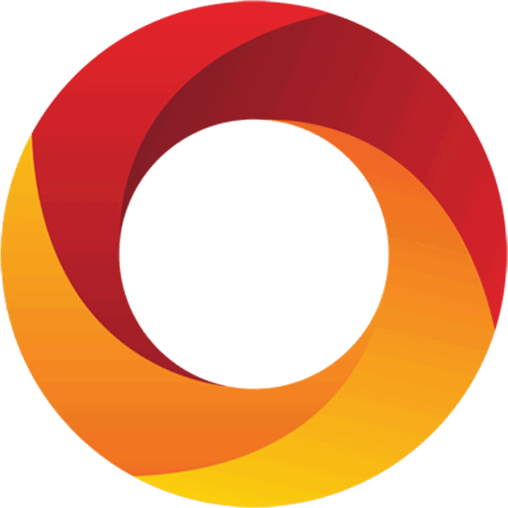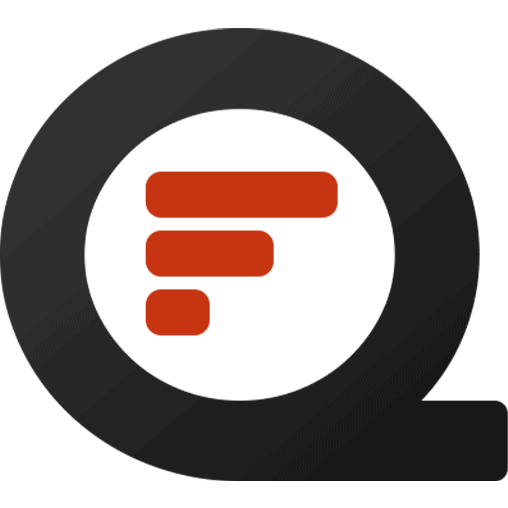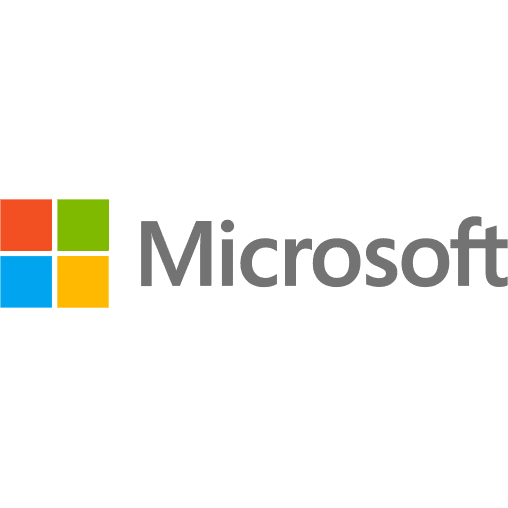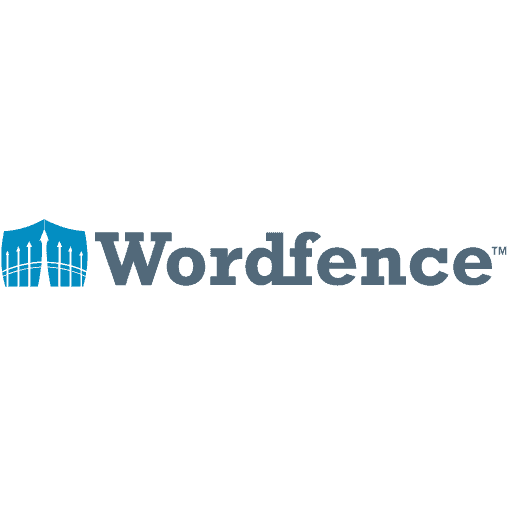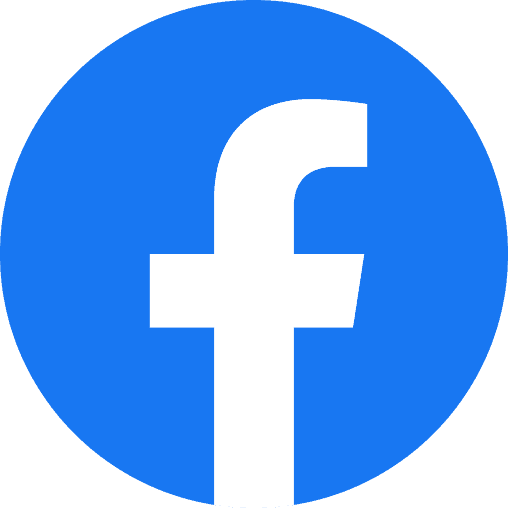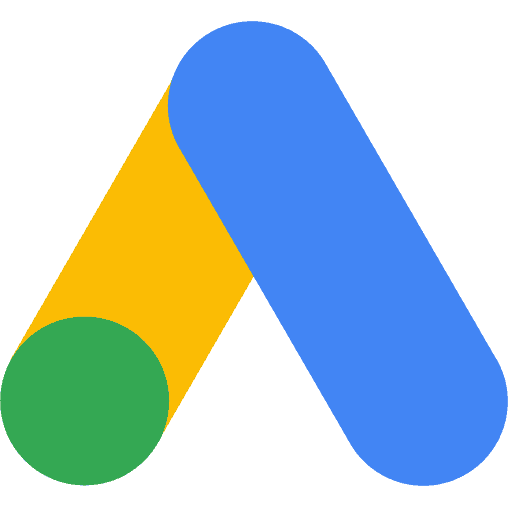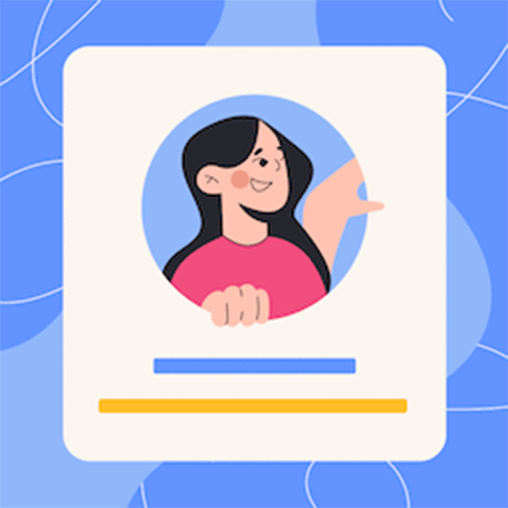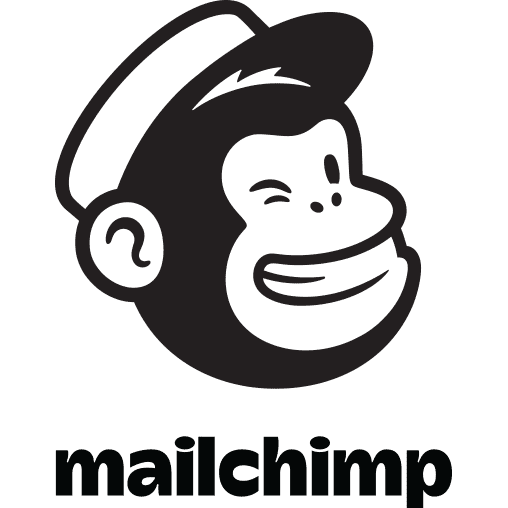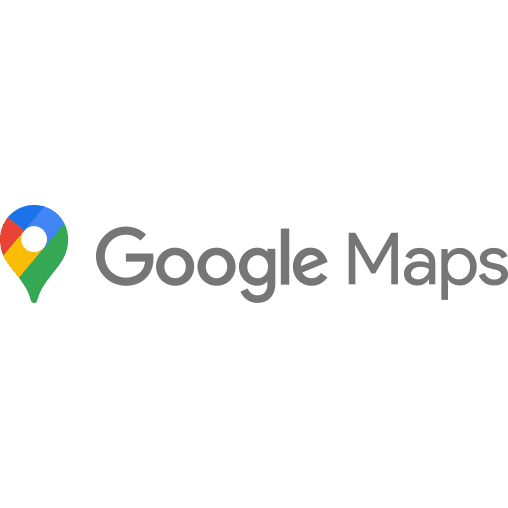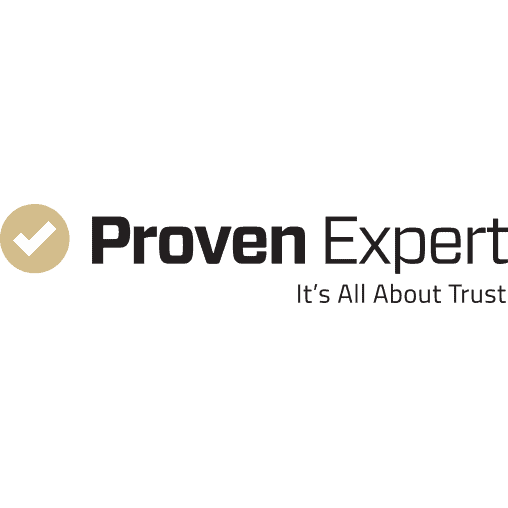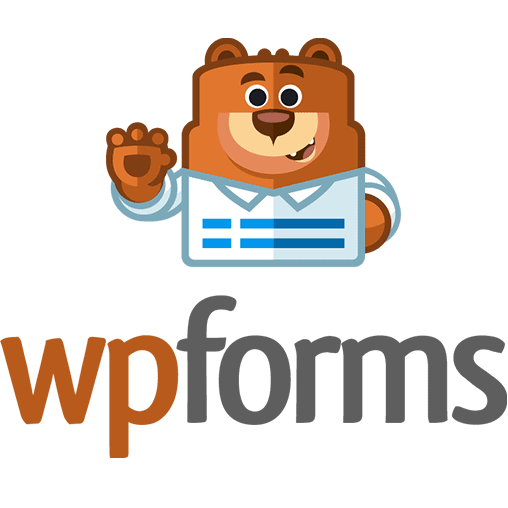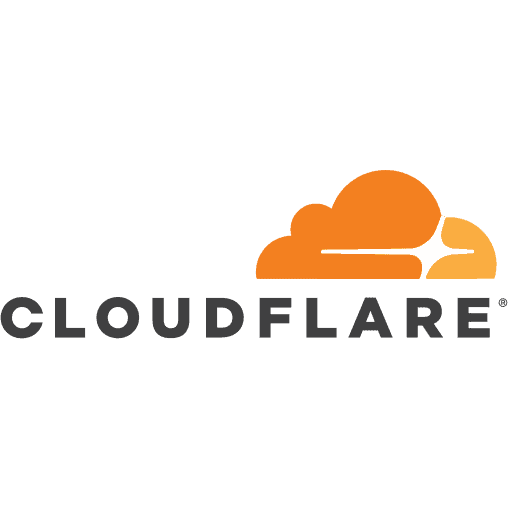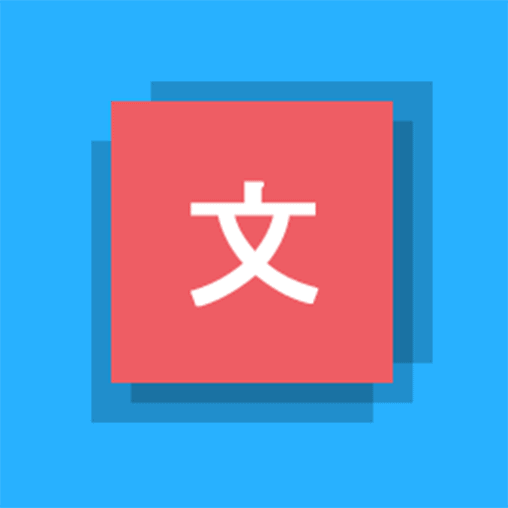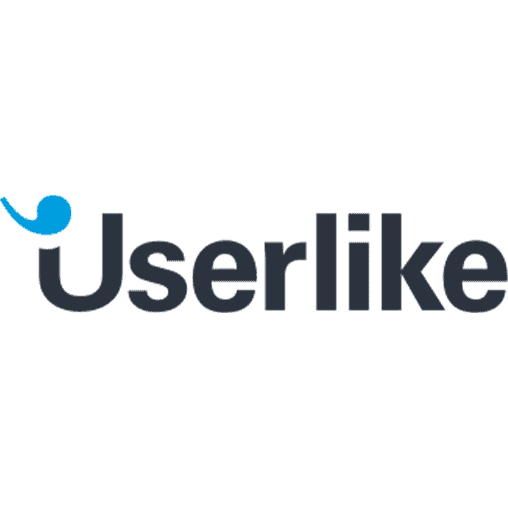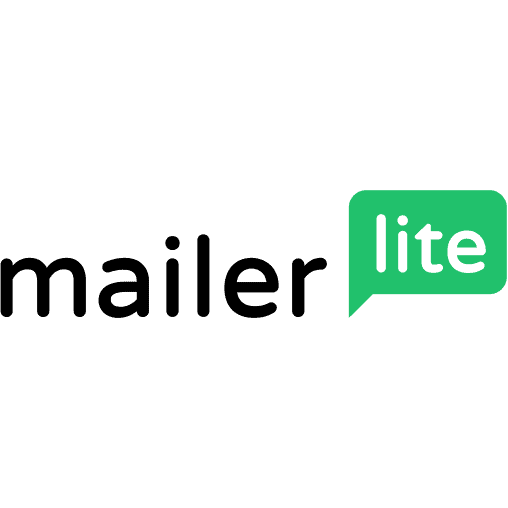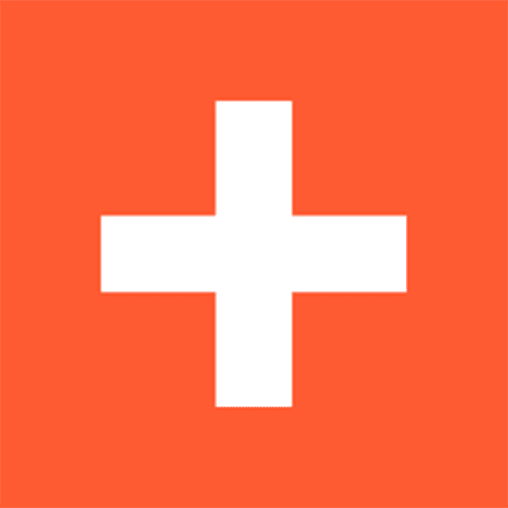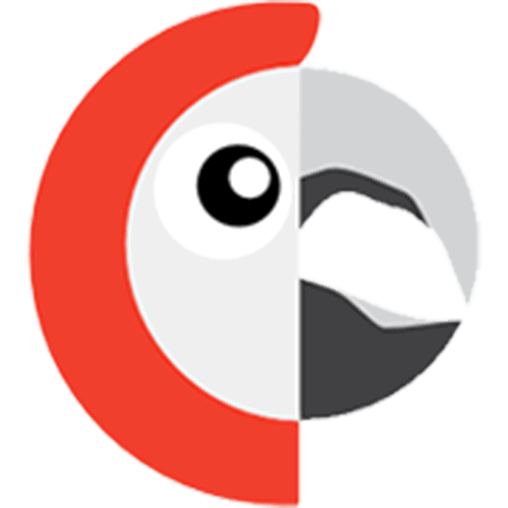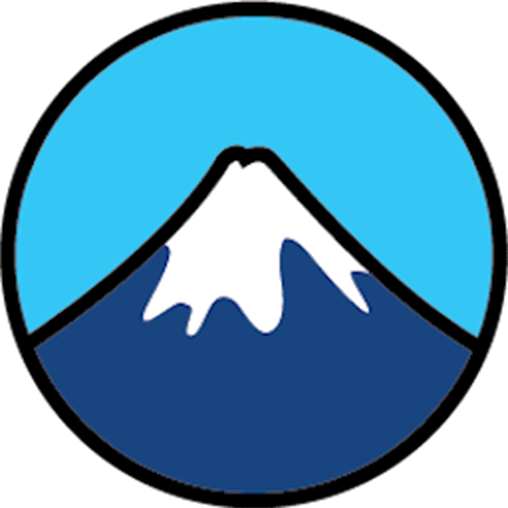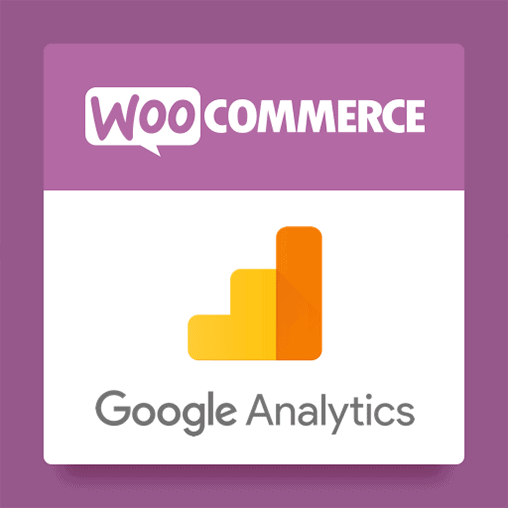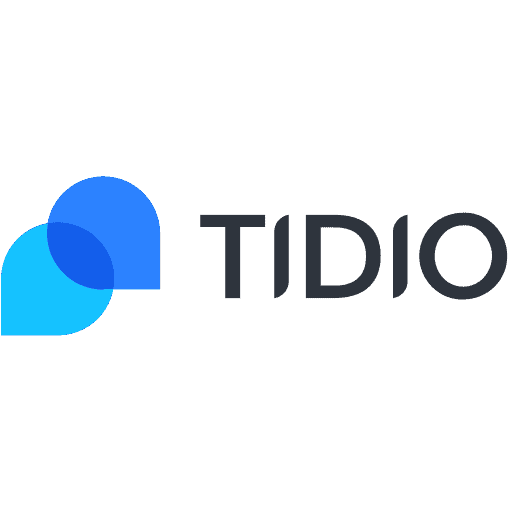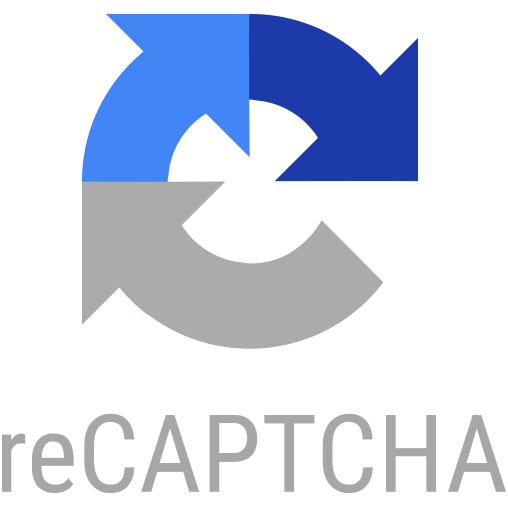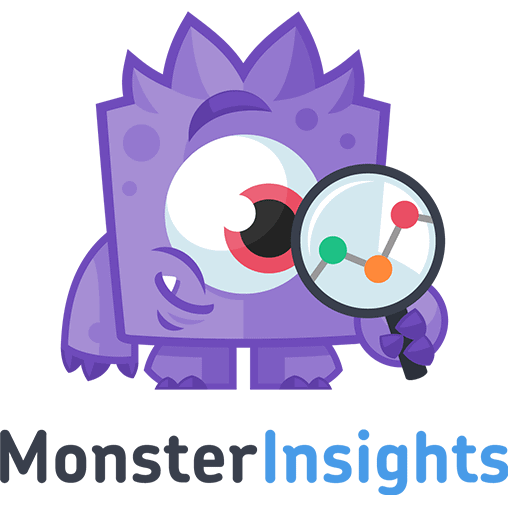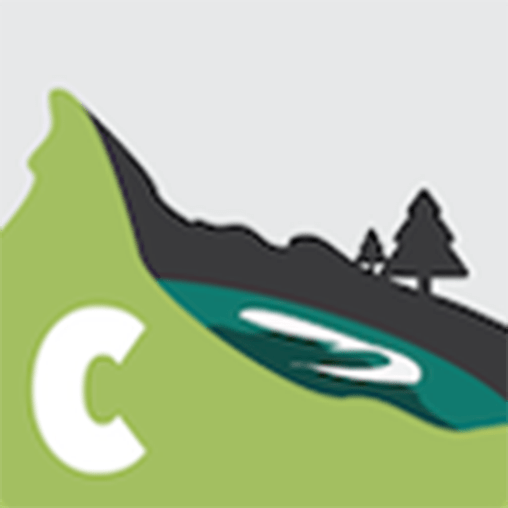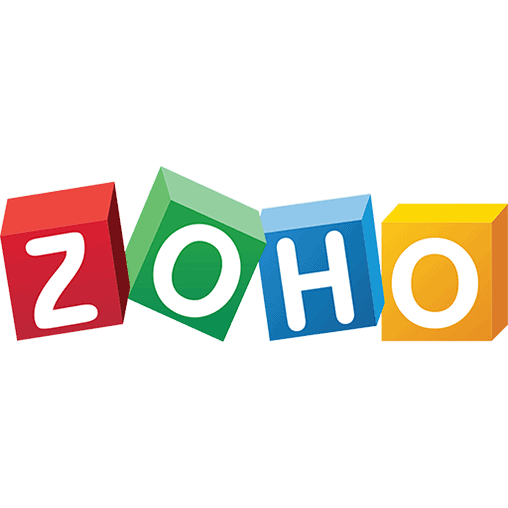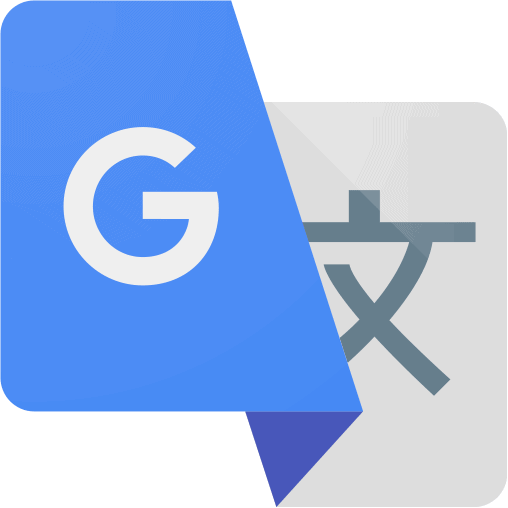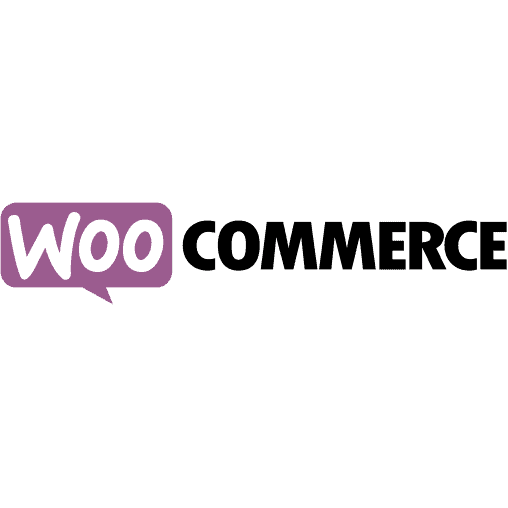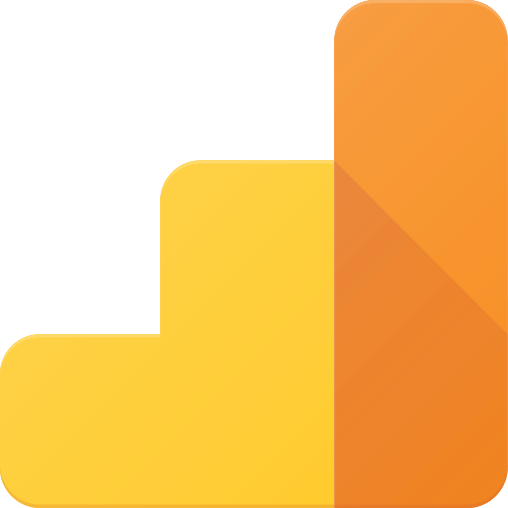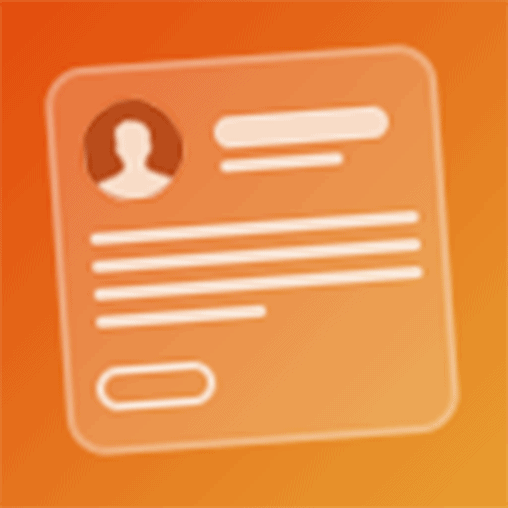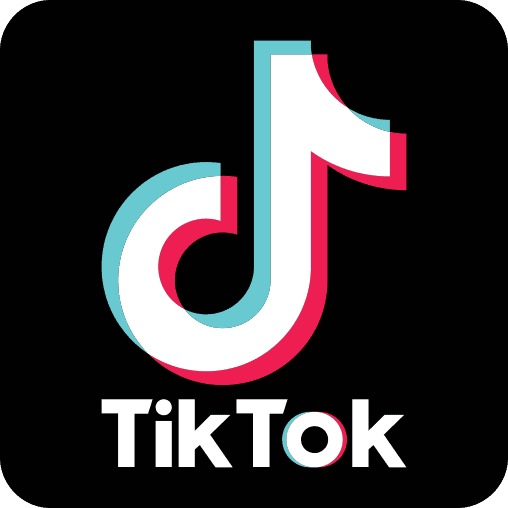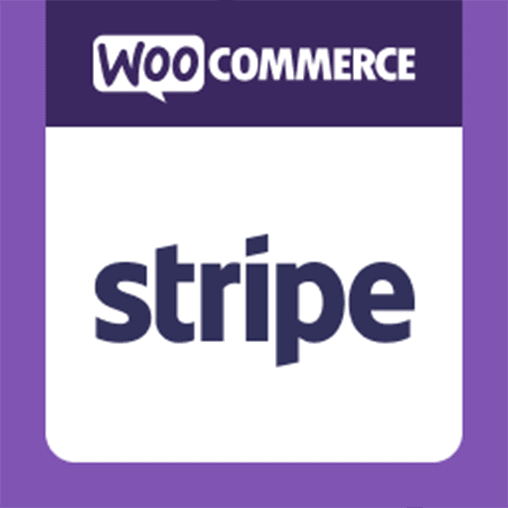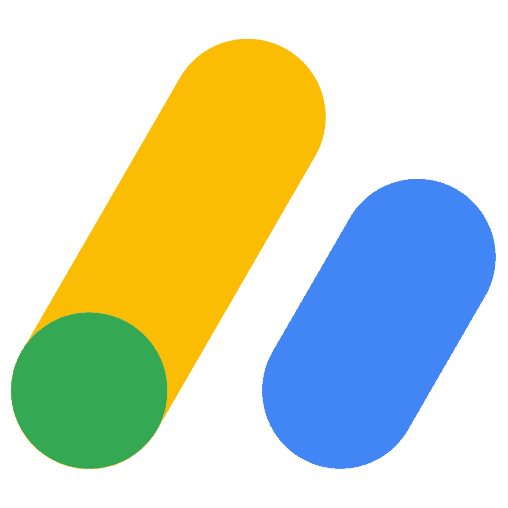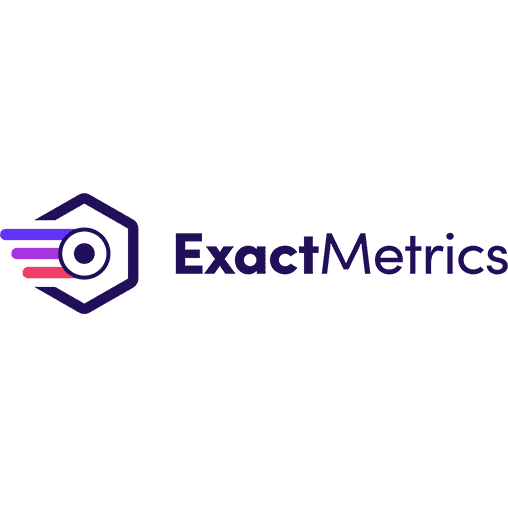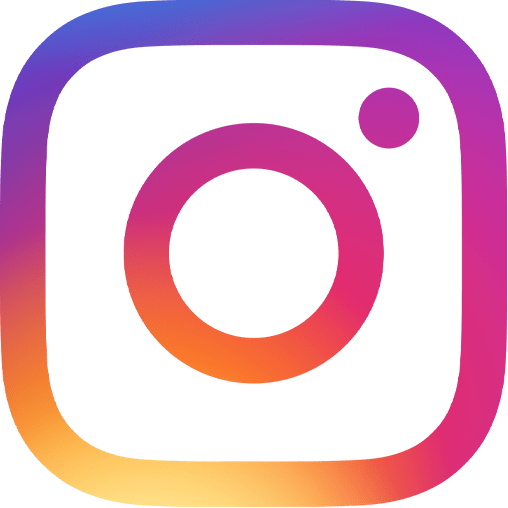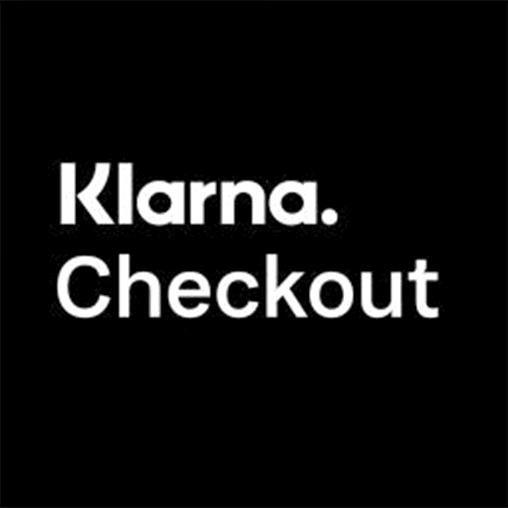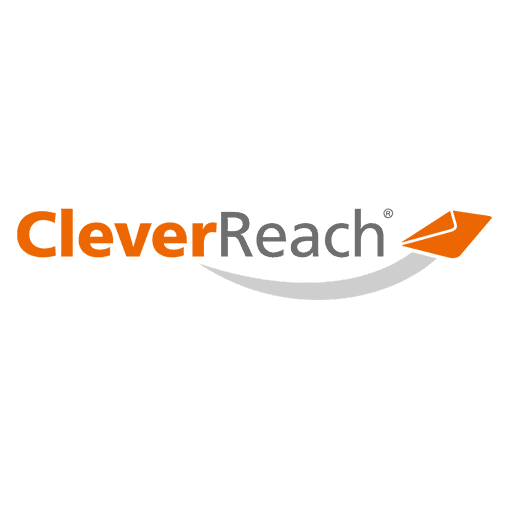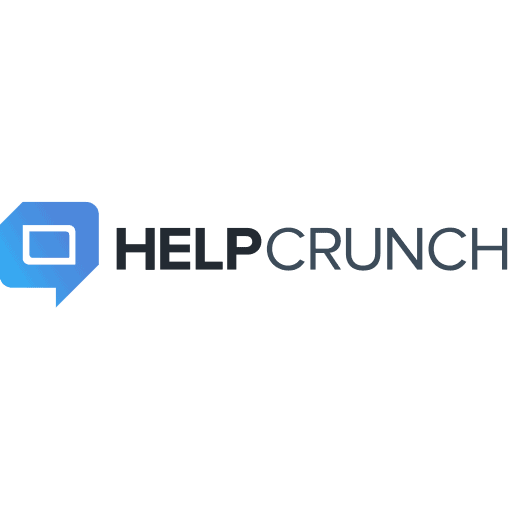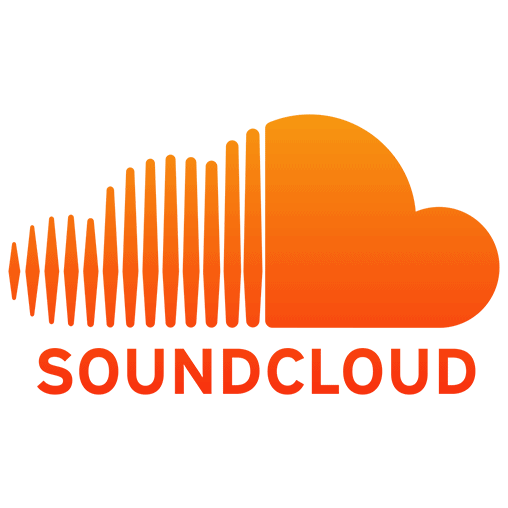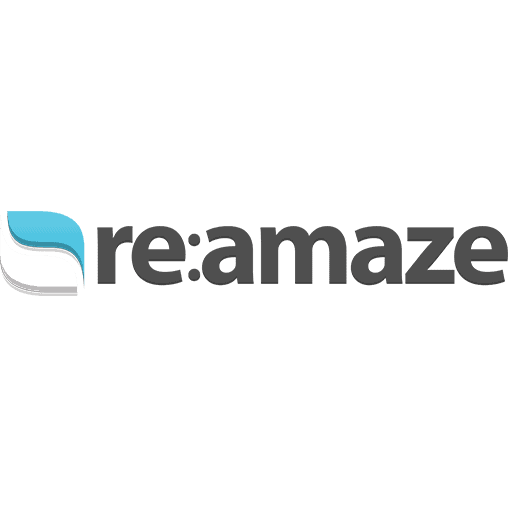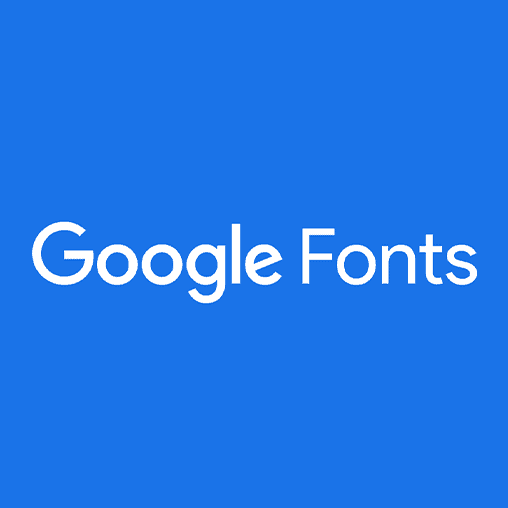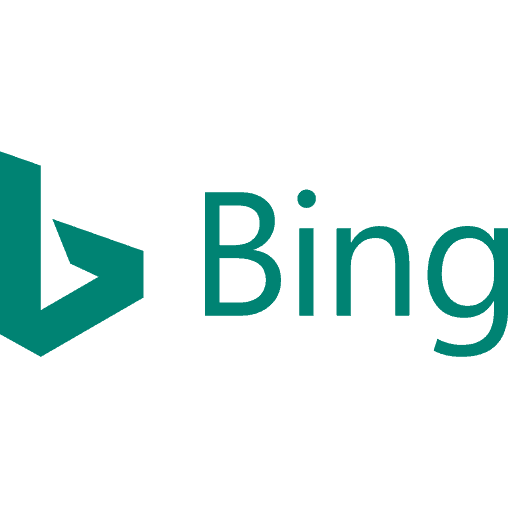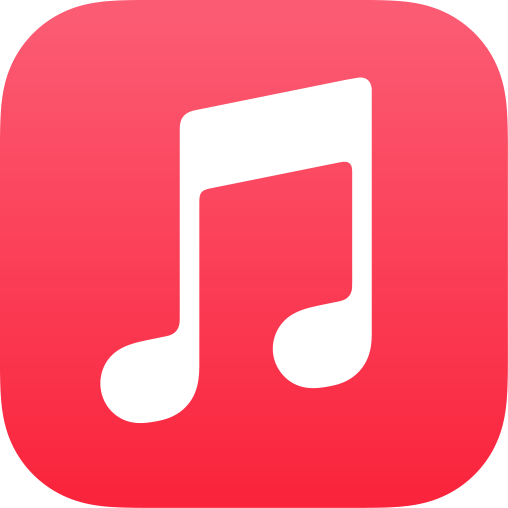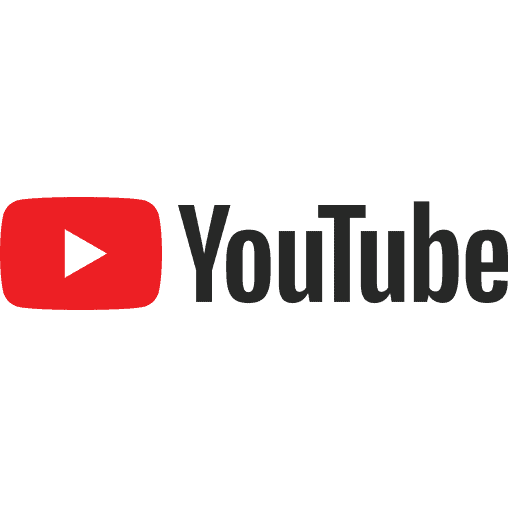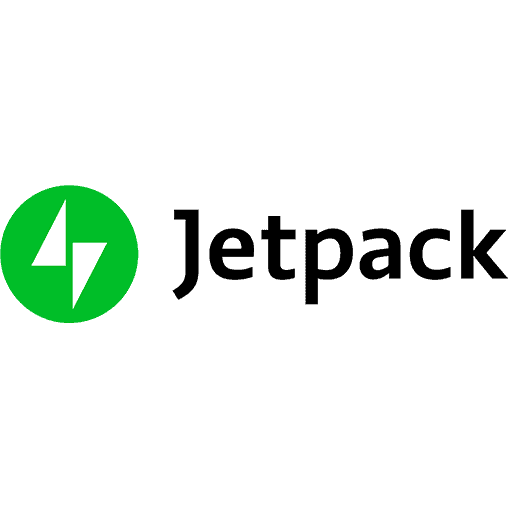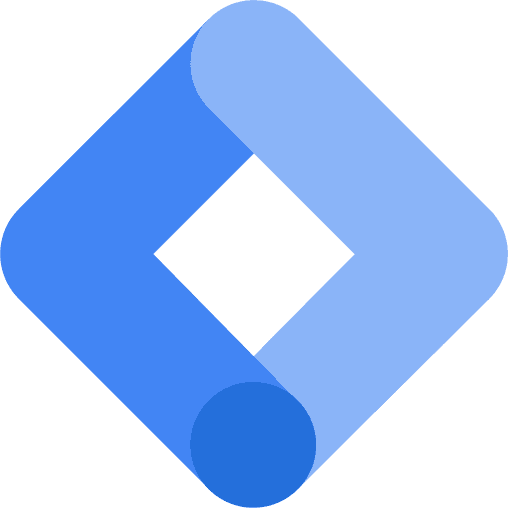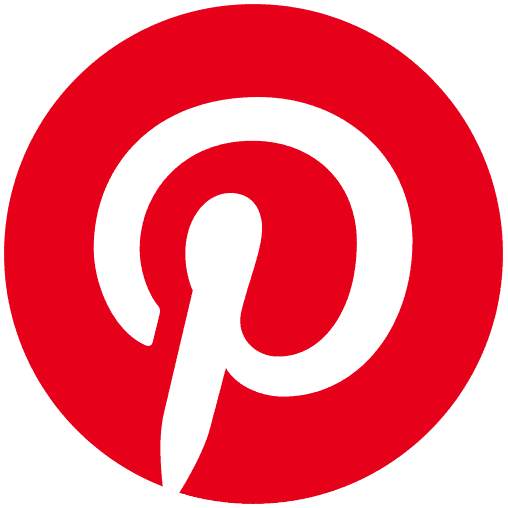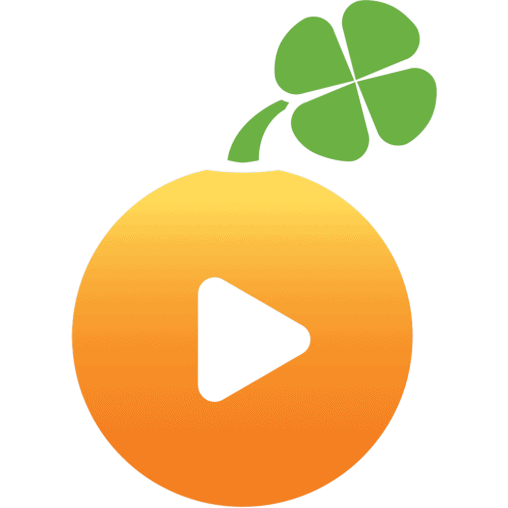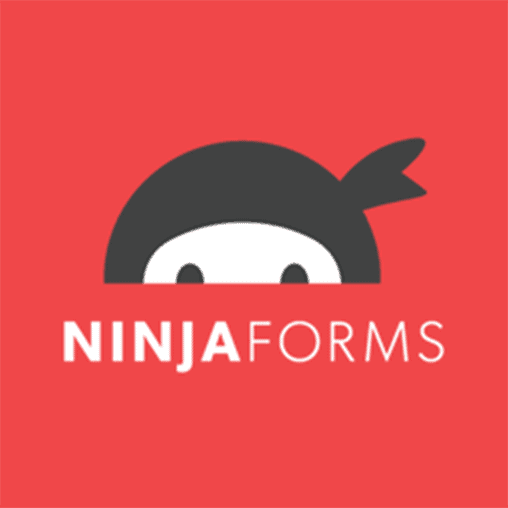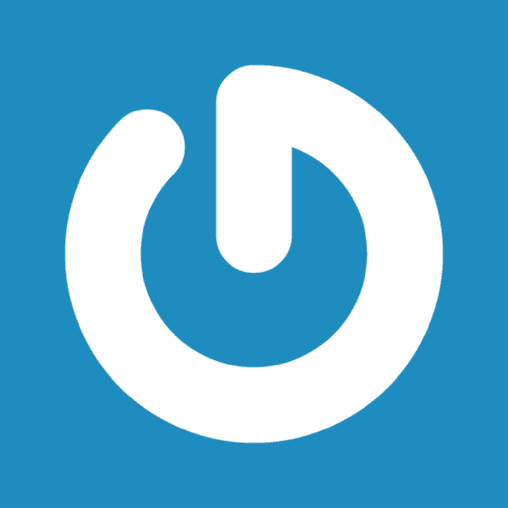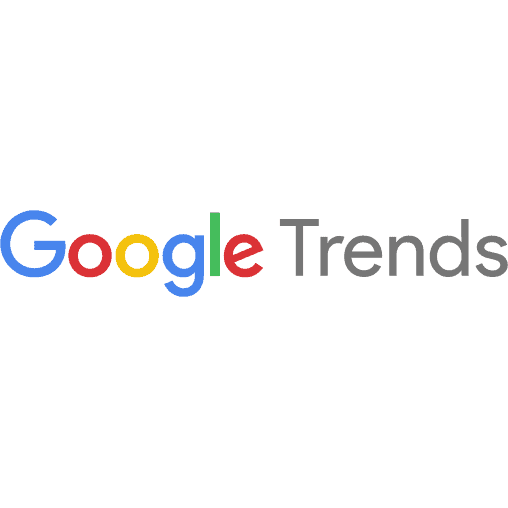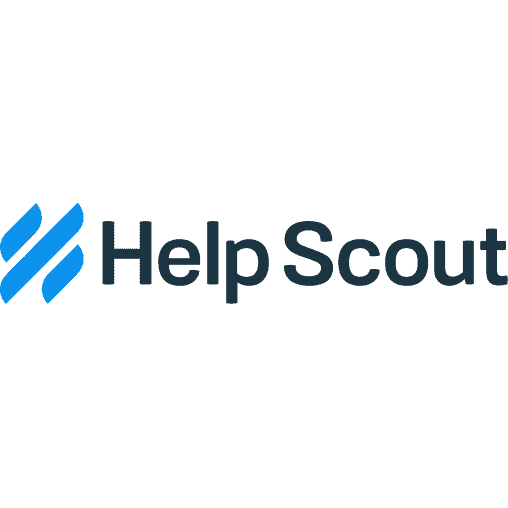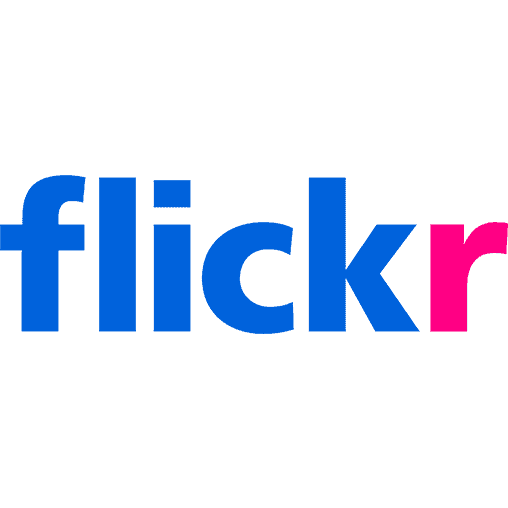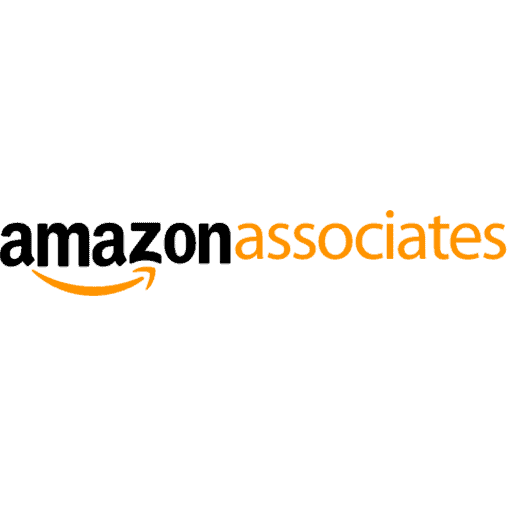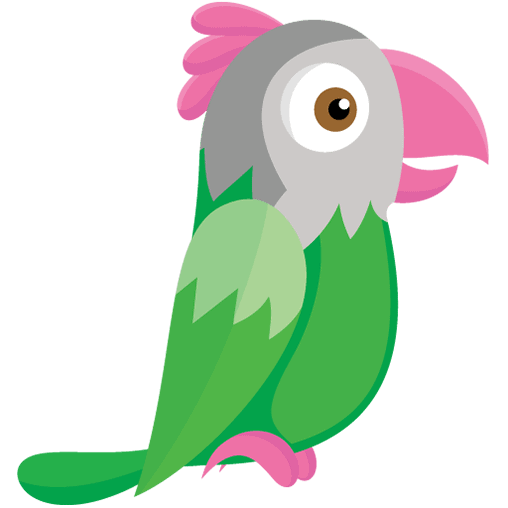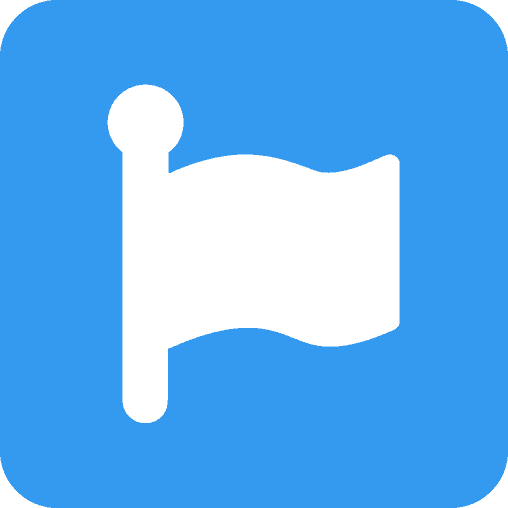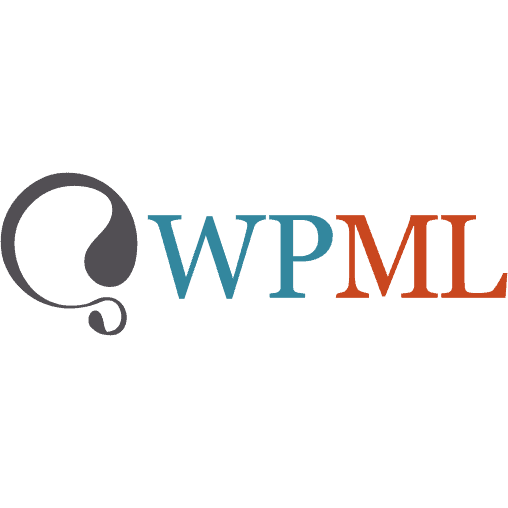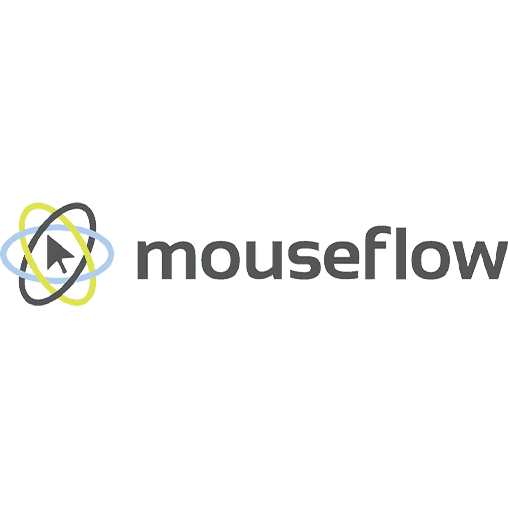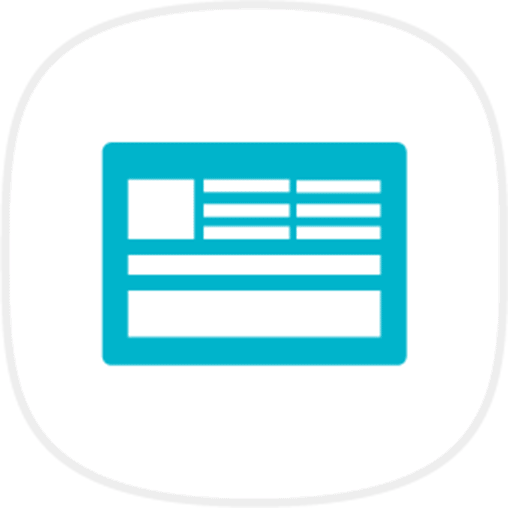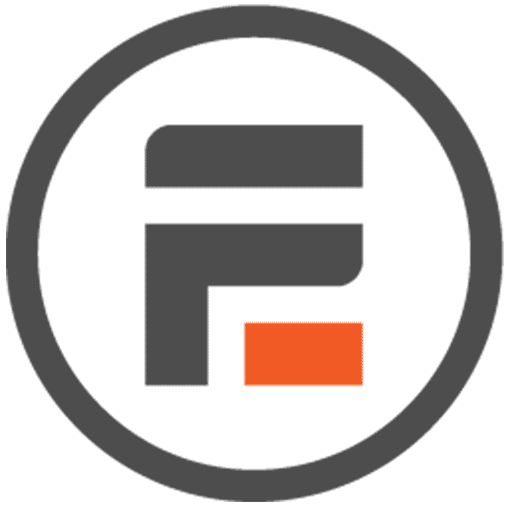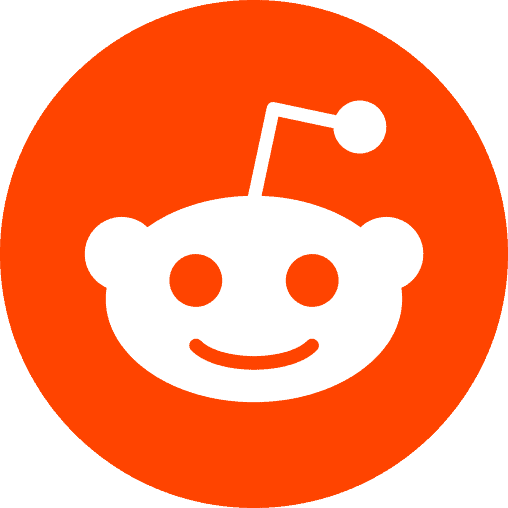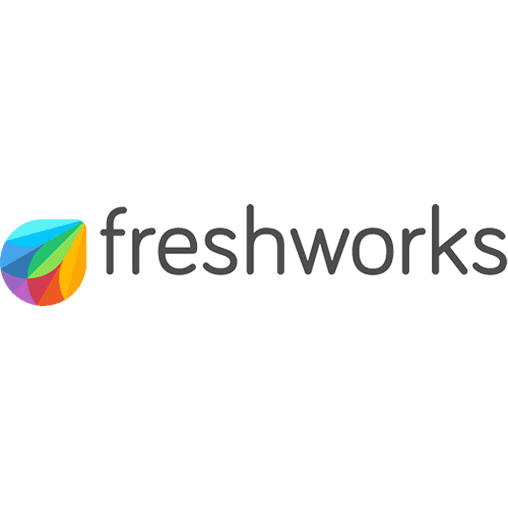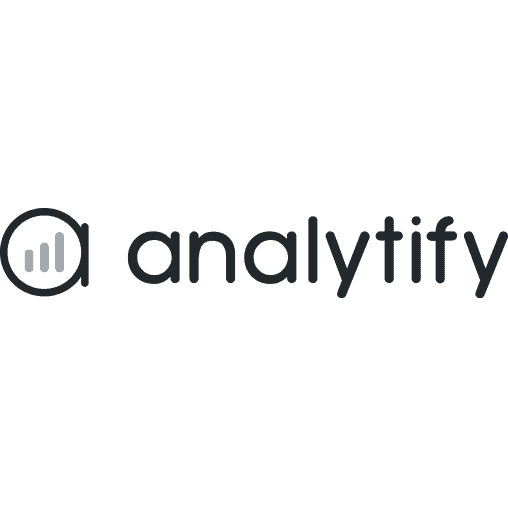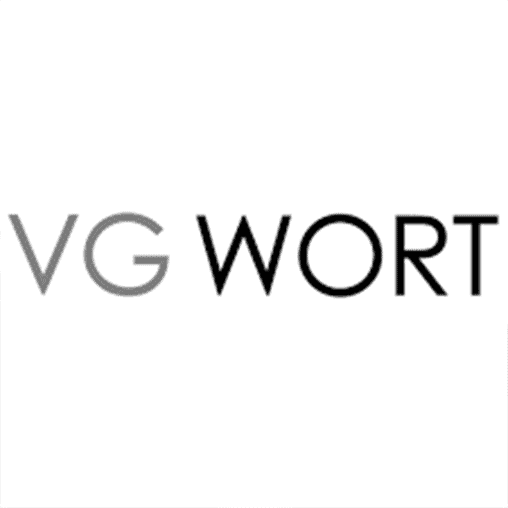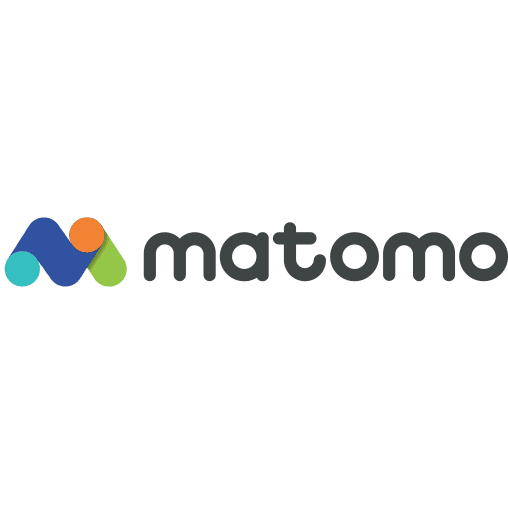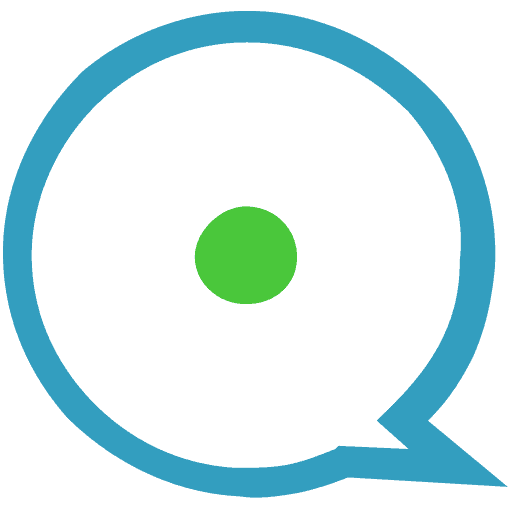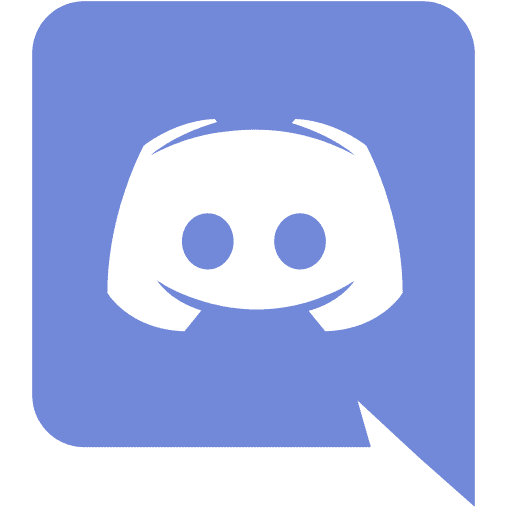 Customer Opinions
Over 20,000 people have already purchased WordPress plugins from devowl.io and have given Real Cookie Banner a 4.9 out of 5.0 stars rating.
"The plugin is a comprehensive tool, which offers certainty in a confusing legal situation, but at the same time is clearly and intuitively structured, even for laymen. As a website operator, we finally feel legally on the safe side."
Fabian Nolte, owner of Famose Filmproduktionen
have bought Real Cookie Banner
"I can highly recommend Real Cookie Banner to any WordPress website owner! The plugin combines GDPR conformity + functionality + usability = ????"
Josef Bichlmeier, Managing Director of Birdie Bird
have bought Real Cookie Banner
"As a blogger, I have been postponing the need for a cookie banner for a long time. It seemed to be complex. In Real Cookie Banner you can also see that it really is a complex piece of law, but the plugin leads you step by step to the goal. That really took my worries off!"
Helmut Achatz, Blogger
have bought Real Cookie Banner
Get your Real Cookie Banner License
Start now with our guided configuration and avoid legal risks!
1 Website
All features
Updates included
Premium support included
3 Websites
All features
Updates included
Premium support included
Professional
119 €per year
5 Websites
All features
Updates included
Premium support included
25 Websites
All features
Updates included
Premium support included
Do you already use a similar solution?
Switch to Real Cookie Banner for 1 € in the first year.
Pay with 

All prices include VAT. The sale is handled by Paddle.com Market Limited as Merchant of Record. There is no right of withdrawal for digital goods.
Try out in a sandbox
You want to try Real Cookie Banner for WordPress before buying? Take a free sandbox and play around! A sandbox is a WordPress installation with the pre-installed plugin just for you. You can do what every you want on this installation.
Developer licenses included
Each Real Cookie Banner PRO license is not only valid for the number of sites, but as well for the same number of staging environments. For example, with the STARTER plan, you can install the plugin on three productive sites and three staging/development environments.
Version without PRO
Alternatively, you can install our free version without the PRO features into your own WordPress installation. For example, design preset and most of the useful cookie templates are missing. It is available at wordpress.org.
All features of Real Cookie Banner for WordPress
Real Cookie Banner is a powerful tool for cookie and consent management on WordPress websites. We have focused on providing you with an easy-to-use solution that meet the complex legal requirements of the ePrivacy Directive and the GDPR. So, you can legally set cookies without being a lawyer.
Cookie & Consent Management for obtaining informed consent according to the ePrivacy Directive
Group cookies into individual groups, such as essential, functional, statistics and marketing
Technical specifications of HTTP cookies and cookie-like information such as Local Storage, Session Storage, Flash Local Shared Object and IndexedDB can be fully collected
Execution of opt-in and opt-out HTML/JavaScript code after consent or after revocation of consent
Automatic deletion of 1st-party cookies (client-side and server-side) in case of opt-out to ensure due diligence
Hiding of the cookie banner in the data protection and imprint page and individual additional pages to fulfill the legally prescribed duty to inform
Accepting all cookies for bots as SEO best practice and for more visibility in Google and Co.
Use of "Do Not Track" header for automatic selection of privacy settings in compliance with the law
Age notice for the cookie banner and content blocker to comply with youth protection regulations according to GDPR
Obtaining consent for data processing in the USA after the decision by the ECJ on the invalidity of the EU-US Privacy Shield
Content Blocker to block already integrated link, script and iframe HTML tags until the consent of the visitor has been obtained
URL blocking to block entire elements using a URL (also inline scripts and retina support for images included)
Custom element blocking for blocking entire elements using an HTML attribute
Design of the cookie banner and content blocker with over 170 options customizable according to your wishes
Live preview of design and text changes in the WordPress Customizer
10+ design presets with interactive preview
Guided configuration after installation for an easy setup
Checklist with steps for legally compliant setup of the cookie banner
Documentation of consents with revision of all cookies, cookie groups, settings and design adjustments to fulfill the duty of proof according to GDPR
Creation of consents afterwards traceable through interactive visualization of the cookie banner at the time of consent
Automatically obtain new consents after changing the content or behavior of the cookie banner or content blocker
Statistics about visitor consents (e.g. to extrapolate data collected in Google Analytics)
Shortcodes for viewing the history of consent as well as changing and revoking consent according to the law
Native solution in WordPress without the need to use a cloud service
Anti-Ad-Blocker system to safely display the cookie banner and obtain consent for visitors with ad blocker browser extensions
Import and export of all settings and contents as well as consents
Fully translated in English and German
Support for automatic emptying of all known page caches after a change to the cookie banner or content blocker
Support for Google Tag Manager and Matomo Tag Manager to obtain informed consent and injecting the tag manager after consent (with fallback for visitors without consent)
Support for multilingual websites with WPML, Polylang, TranslatePress and Weglot
Support for WordPress Multisites
Consent Forwarding to avoid multiple consents of a visitor on multiple sites of an organization (with WordPress Multisites or multiple WordPress installations; forwarding as one-way sync or two-way sync of consents)
Compatible with WordPress 5.2 or later
API for developers with documentation of the provided WordPress actions & filters and REST API
Free version available and discount for the PRO version when used on multiple websites
Full-featured cookie and consent management for WordPress
Real Cookie Banner is a WordPress plugin that enables you to obtain consent to load services and set cookies in accordance with the GDPR (DSGVO) and ePrivacy Directive (EU Cookie Law). In addition, we ensure for you that styles, scripts, iframes, etc. are only loaded when users give their consent with so-called Content Blockers. To be on the safe side, you should document all consents of your website to prove them in case of doubt. An automatic documentation of consents is also included in this plugin.
(Why) do I need an opt-in cookie banner?
Nearly all websites that target users from the EU require a cookie banner that obtains explicit consent (opt-in procedure) and documents the consent. It is practically impossible to operate a website without cookies and external services requiring consent, as otherwise you would have to go without many features and services such as Google Analytics, Google Fonts, YouTube videos, personal recommendations, etc.
Legally, the obligation is based on the ePrivacy Directive (Directive 2009/136/EC) Art. 66, which describes that the setting of cookies that are not strictly technically necessary requires the explicit consent of the user. The ePrivacy Directive has not yet been transposed into national law by a lot of EU countries (including German), but according to current legal opinion, it must be applied nevertheless.
Some German users will have § 15 para. 3 TMG as the German solution to the cookie issue in mind. The paragraph assumes that consent is granted automatically if the user does not object (opt-out procedure). However, the ECJ clarified on October 1, 2019 in case C-673/17 that the German special way of an opt-out procedure is not in accordance with the ePrivacy Directive and since then, it must be assumed that only the opt-in procedure is permissible. This was also confirmed by the Federal Court of Justice for Germany on May 28, 2020 (Case I ZR 7/16 – Cookie Consent II).
Contrary to the assumption of many, the GDPR plays only a minor role in this respect. Although it defines how personal data must be processed, it explicitly leaves the question of how to deal with cookies to the ePrivacy Directive. However, it does regulate the penalties if data protection violations are committed through the unauthorized transfer of personal data.
What if I don't have an opt-in cookie banner?
The first warnings are already being sent out today because of the accusation of a data protection violation due to the illegal use of cookies. In this case, a cease-and-desist declaration and compensation will be demanded. At this point, it is advisable to seek legal advice in order to avoid falling into further legal traps.
A risk already exists today due to the ECJ decision of October 1, 2019 in case C-673/17. We assume that the number of warnings will increase as soon as the ePrivacy Directive is replaced by the ePrivacy Regulation (ePVO). At the latest then, the risk of a warning should no longer be taken.
Why another cookie banner/content plugin?
There are already widely used cookie banner solutions like Borlabs Cookie, Complianz, GDPR Cookie Consent, GDPR Cookie Compliance or Cookie Notice for GDPR & CCPA. In our point of view, many of these solutions only partially implement the legal requirements or advised behavior, which bears a risk for website operators. Without a serious look at the law, you won't know about it until you get a warning in your mailbox. In addition, most solutions are not so flexible and customizable that we would recommend using them on a professional website.
We have implemented a cookie banner plugin that in our opinion meets the legal requirements, is very flexible and customizable, can be set up legally correct in only about an hour and solves many other problems. Through a market research and survey with WordPress users before we started the development of the cookie content tool, we have identified many issues. We have tested the implemented solution intensively in user tests in practice, so that we can offer you a comprehensive and intuitive solution.
Developer Friendly
You are a developer and want to write an add-on for Real Cookie Banner or make your plugin compatible with ours? We are happy to help you!
Frontend API
Our plugin is written in React, and we provide you with a JavaScript API that you can use inside a React application or with plain JavaScript.
Backend API
Our modern PHP backend offers WordPress actions & filters, an extensible PHP API and REST API endpoints.
Free Support
We like to work with other WordPress developers. If you need assistants to use our product for your code projects, just open a support ticket.
Requirements
Real Cookie Banner is a modern and high-quality plugins. But we try our best to ensure backwards compatibility, so you can use it even if your setup is not the latest.
PHP Version 7.2 or newer     WordPress Version 5.2 or newer
Browser Google Chrome, Mozilla Firefox, Microsoft Edge, Apple Safari, Opera or Microsoft Internet Explorer 11